Drop the guesswork: Getting your promo strategy right for Q4

A 25-minute webinar that will give you everything you need to prevent your Golden Quarter discounting strategy damaging your brand and accelerating your own race to the bottom.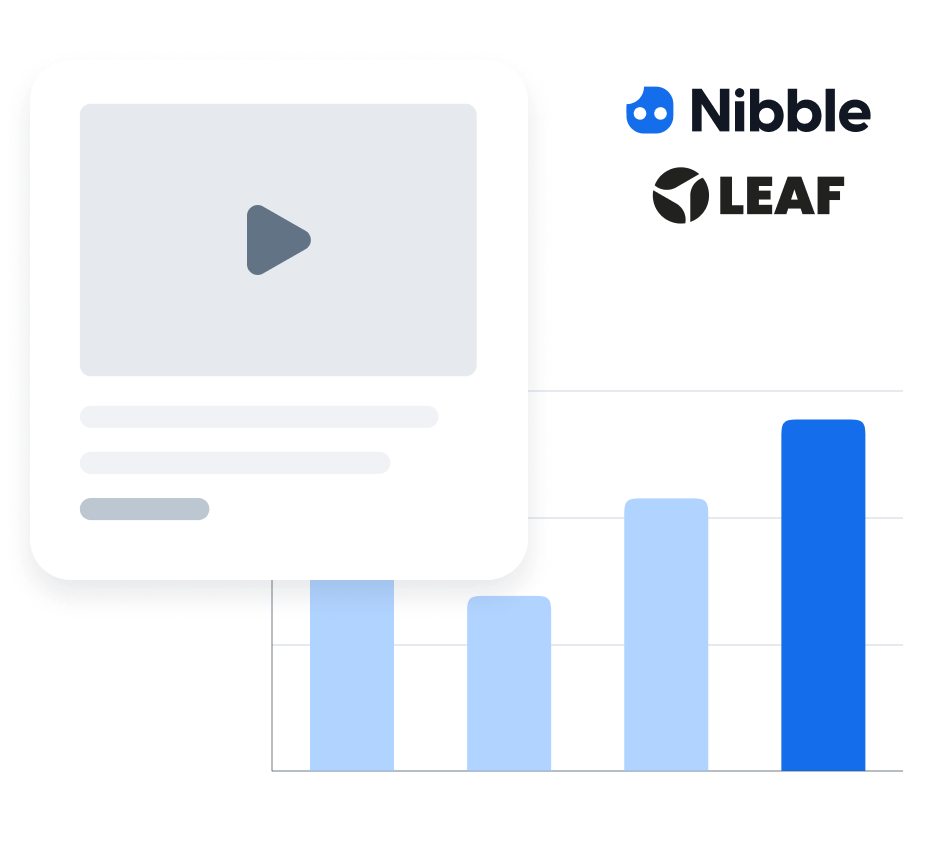 Wednesday 20th September @ 2pm UK / 9am EST
Co-hosted by Nibble and Leaf
Recordings will be made available afterwards


Agenda:

Save your place now!
Give us 25 minutes and we will show you:
...More about your competitors' discounting strategies than you've ever known before.
...How price-sensitive your customers are, and exactly what price they are willing to pay.
...How to plan a more profitable Q4 - more sales at better margins.
Register here >>>